Furnace Duct Cleaning Services in Vancouver
Serving Burnaby, Richmond, Surrey & Surrounding Areas
Dirt is undoubtedly the greatest enemy of a furnace that can drastically waste fuel and lower efficiency
Dirt has a negative impact on all the three basic furnace components: the motor, the filter system and the blower. Regularly cleaning and maintaining your furnace vents will not only improve your heating system's efficiency, but also saves you money in return, and prevents you from having to replace your furnace earlier than necessary.
Reasons To Have Furnace Ducts Cleaned
If you are not sure if your furnace ducts need cleaning, here are some common signs to look out for.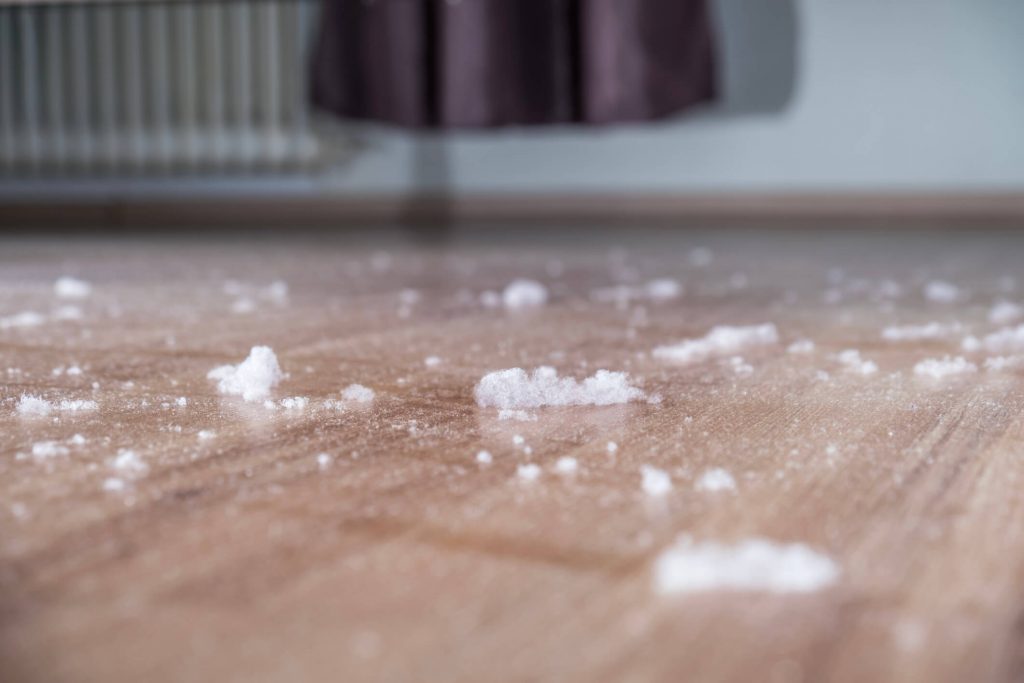 The comfort of a home is significantly affected by indoor air quality. The presence of particles of dust, mold spores, pollen, and insect droppings can cause reactions, even to the healthiest people. Regular furnace duct cleaning is one way to improve the overall air quality in your home.
Our technician will begin by inspecting the furnace to identify the end of the vent network. They will locate and inspect all vent registers throughout the house. A review of the planned work will be done with the customer including an explanation of what will be done and the price of the cleaning will be reconfirmed.
Our Furnace Duct Cleaning Process
We begin by connecting our HEPA vacuum at the furnace end of the vent network.
All vent registers will be removed, leaving the vents open and accessible.
Each vent will be cleaned, by vent whip and brush, from the exit back to the main line.
The debris that will be pushed into the main line will be cleaned by pulling all debris into our vacuum machine at the furnace end of the vent system.
The vent whip will be used to ensure the vents and main line are clean and clear.
All vent covers will then be reinstalled and the main line reconnected and properly sealed to the furnace or HVAC unit.
Residential Furnace Duct Cleaning Services
Having your furnace vents professionally cleaned can increase air quality in your household, resulting in a safer and healthier environment for children and those who suffer from allergies or asthma. Clean ducts are easier on both your lungs and immune system. Our furnace duct maintenance will also help you keep your ventilation system running efficiently.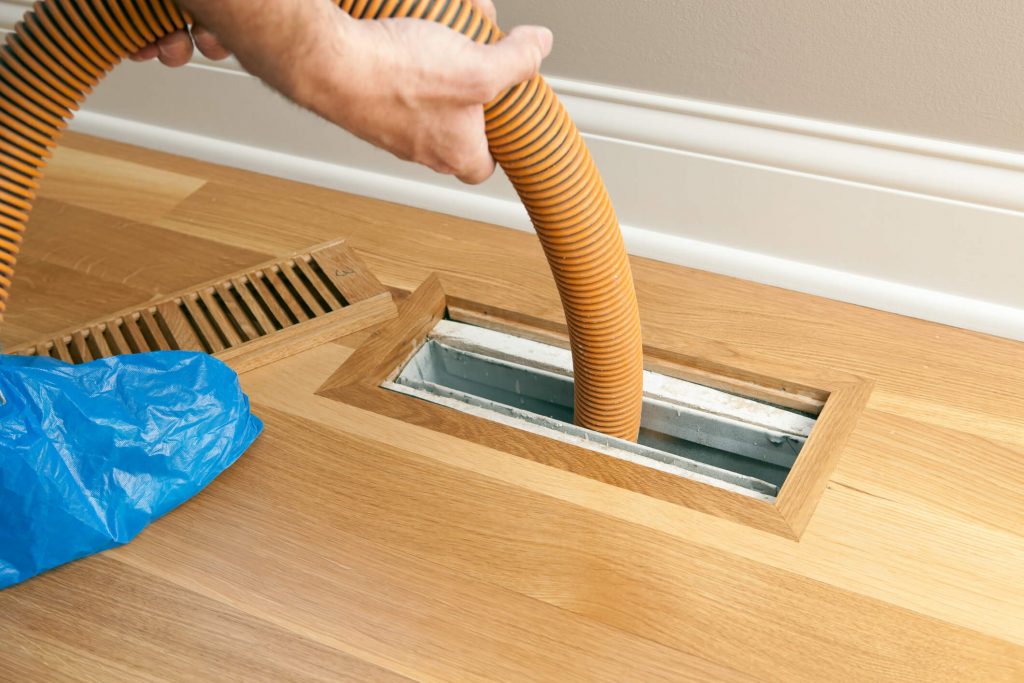 Cleaning your furnace vents prevents the high cost of breakdowns and premature replacement. It also allows your equipment to run at optimum efficiency, lowering your monthly energy bills. If anyone in your home has respiratory issues or a compromised immune system, it's generally best to get furnace duct cleaning more frequently to maintain optimal indoor air quality.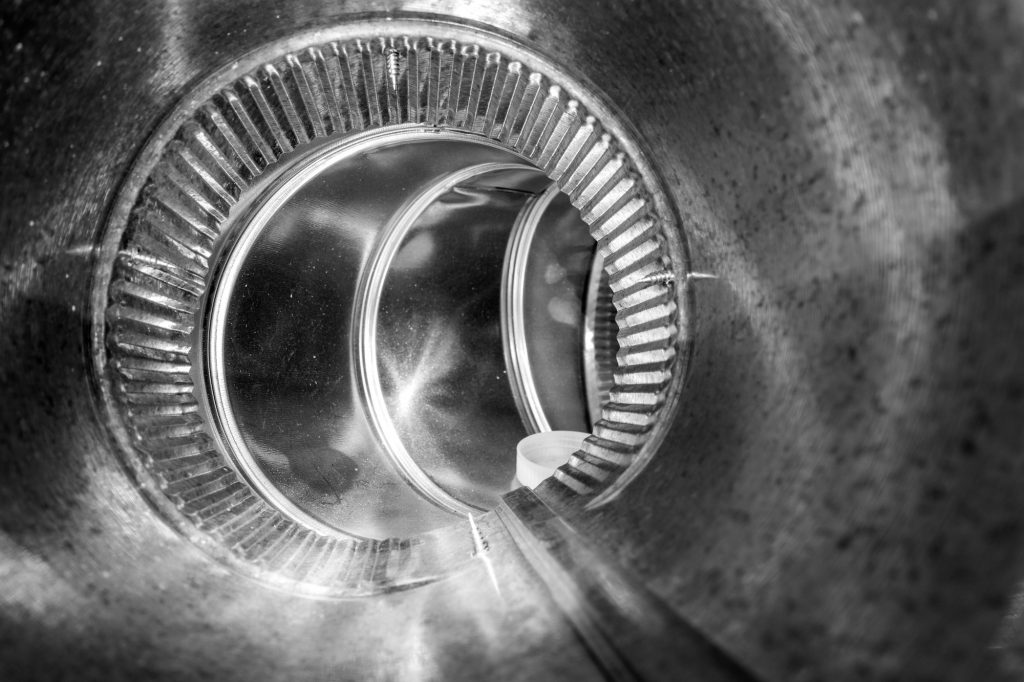 Ductwork runs throughout an entire house and is a main component of your ventilation system. Naturally, it is important to keep these ducts clean and sanitized to prevent the spread of germs and spores through the air. Mold is the primary concern with ducts, as it can easily build up in these isolated areas and can be tough to eradicate.
Comprehensive duct cleaning can help you breathe easier and sleep better in your home. Call us to have your Furnace ducts cleaned in Vancouver.
Benefits of Having Regular Furnace Duct Maintenance
The air in your home is constantly being re-circulated through your ventilation system. Removing air pollutants trapped in the vents will make your home safer and more pleasant, causing fewer health problems. Having clean furnace ducts also greatly reduces household dust making it easier to clean and maintain your home's living space.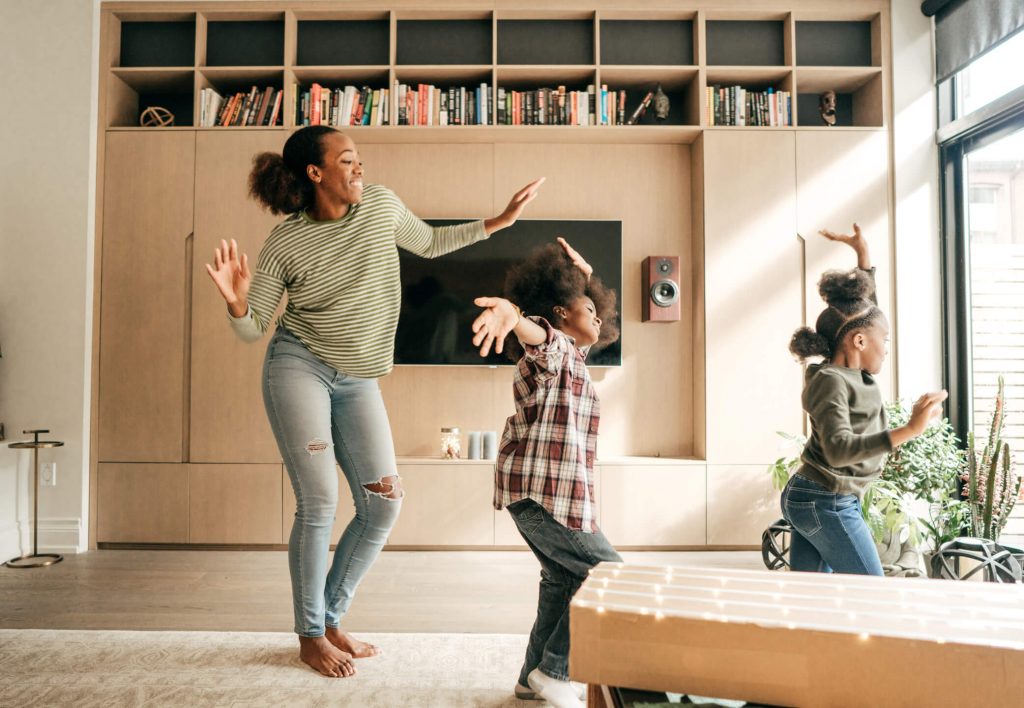 The Air Quality In Your House
Cleaning your air ducts is essential for a healthy home environment. Why? Clean air ducts will prevent the accumulation of harmful substances such as mold, mildew, dust, and other allergens. A thorough air duct cleaning can provide:
Overall cleaner home environment
Reduction of allergens and irritants in the air
Riddance of unpleasant smells in your home
Improvement of the duct air flow efficiency
Lowering Your Monthly Utility Costs
Having your furnace ducts cleaned regularly can save you money by reducing overall wear and tear on your system. Dirt, dust and other debris in the vents can cause your forced-air systems to wear down, hurting energy efficiency and causing higher utility bills over time. Keeping your duct system clean is an important part of overall system maintenance, which in turn improves energy efficiency and lowers your utility bills.
FAQ About Furnace Vent & Air Duct Cleaning
How often should I get my furnace ducts cleaned?
At least once a year: Annual furnace maintenance can keep your system running efficiently. If you're serious about maintaining optimal indoor air quality—or if anyone in your home has respiratory issues or a compromised immune system―it's generally best to get furnace tune-ups more frequently, like two to four times per year.
The ideal time for furnace duct maintenance service is before you'll be running your system on a daily basis when the temperatures drop. In Vancouver, the best time for a furnace tune-up is usually during the end of summer and the beginning of fall. By getting a furnace tune-up before winter sets in, you can make sure your system is ready to support your comfort needs during the entire cold season.
What are the benefits of annual furnace vent maintenance?
Saving money: Furnace duct maintenance keeps your heating system running as efficiently as possible. That can mean monthly savings in energy bills. Over time, this savings can cover the cost of regular furnace tune-ups!
Minimizing the risk of unexpected breakdowns: With regular furnace vent maintenance, minor issues can be identified and addressed before they become more serious problems. That means fewer system failures, a reduced need for heating repairs, and minimal chances that you'll be left without heat during the cold season.
Maximizing the service life of a furnace: A well-maintained furnace can last for well over a decade, letting you get the most out of your investment.
Furnace Duct Cleaning Specialists
Since 2020, Vent Kings has been delivering high quality furnace duct cleaning services in Vancouver and surrounding areas. The quality of their work is of utmost importance and client satisfaction is at the top of their list. For all air duct cleaning services, we guarantee: