Apartment Dryer Vent Cleaning Services In Vancouver
Serving Burnaby, Richmond, Surrey & Surrounding Areas
Apartment Dryer Vent Cleaning In BC
Clogged dryer vents can increase the risk of fire with any property that houses a clothes dryer, or a multitude of dyers. This problem is easily avoidable by simply keeping vents clean and unclogged.
A clogged dryer vent is when lint builds up in the hose that connects the dryer to the wall outlet, preventing air from flowing through the hose and into the wall outlet. This prevents a full cycle of the dryer, which can lead to damaged clothes and fire. The majority of dryer fires occur in the lint trap area, but the fire can still spread to the rest of the dryer if the vent is blocked.
Regular dryer vent maintenance removes all lint, dust and buildup from your dryer vents to ensure the appliance runs to its maximum efficiency without the worry of a disaster happening. This can not only reduce monthly energy costs, but it can increase the lifespan of your tenant's dryer and minimize wear-and-tear on laundry due to unnecessary, increased runtime.
The Importance Of Dryer Vent Cleaning For Apartment Buildings
Common signs that a dryer's vents should be cleaned: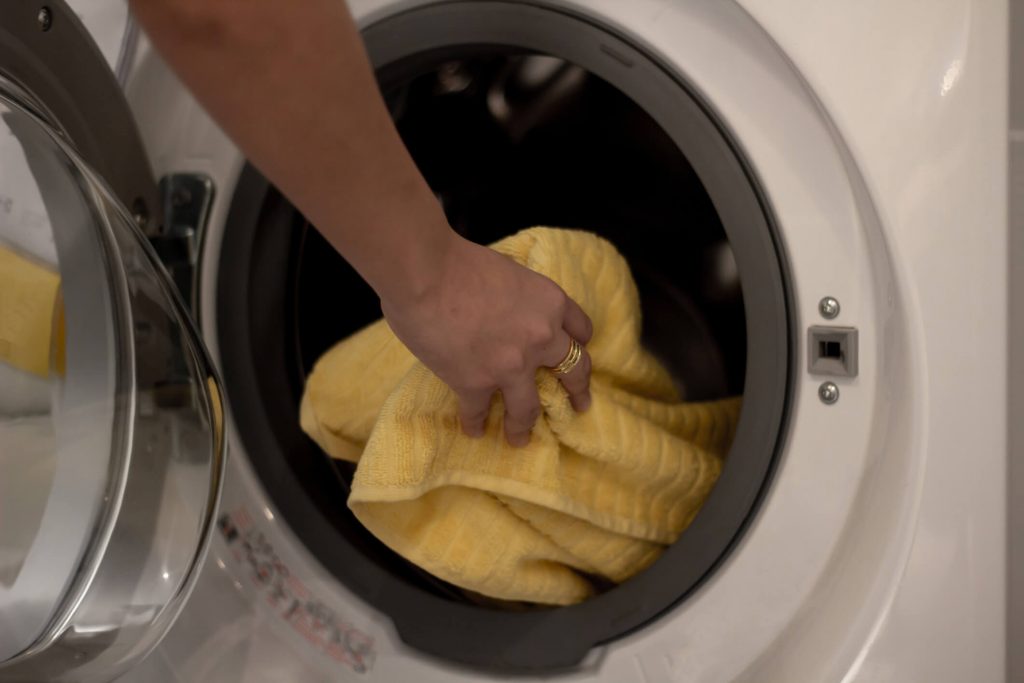 A Professional Dryer vent cleaning can prevent fire hazards
Dryer fires often start when highly flammable lint, debris, or other material builds up or blocks the dryer vent. The lint that accumulates in the dryer's exhaust, and around the dryer's heater element could easily spark and ignite. Cleaning the dryer vent buildup will promote airflow and reduce the chances of a fire hazard.
Apartment Vent Cleaning Specialists
Although the main principles behind cleaning dryer vents still apply to apartment buildings, the techniques used to clean dryer vents in houses are very different from the ones used for apartment vents. Vent Kings comes equipped with all the necessary tools to properly clean apartment dryer vents. Whether the building has multiple vents to clean or a single laundry room vent shared by all tenants, we want to ensure that your vents are running smoothly and efficiently at all times. Our qualified technicians use extension ladders and portable dryer vent cleaning equipment to perform dryer vent cleaning services in apartments complexes and multi-unit buildings.
The Cleaning Process For Apartments
We begin the dryer vent cleaning process by testing the dryer(s) and dryer hose followed by localizing the exterior vent(s), oftentimes located near or on the roof of multi-unit apartment buildings.
The dryer hose is removed and inspected. It will be cleaned or replaced as needed.
Our technician will then connect our vacuum equipment to the interior vent opening behind the dryer.
The duct is cleaned with an air whip and vacuum, clearing all debris and lint from the inside vent.
Our equipment is then brought outside to repeat the air whip and vacuum cleaning, pulling any remaining debris and lint out of the duct toward the outside of the building. The laundry duct is fully cleaned in both directions, to ensure a thorough job.
To complete the cleaning the dryer hose is reconnected and sealed to the dryer and interior vents.
The exterior vent cover is checked to ensure a safe and secure fit.
Apartment Dryer Vent Cleaning Services
At Vent Kings, we provide expert dryer vent cleaning services for apartments and multi-unit housing. The dryer duct service that we offer is a cleaning of the entire dryer exhaust system. This includes everything from the back of the dryer, all the way out to the terminal cap outside.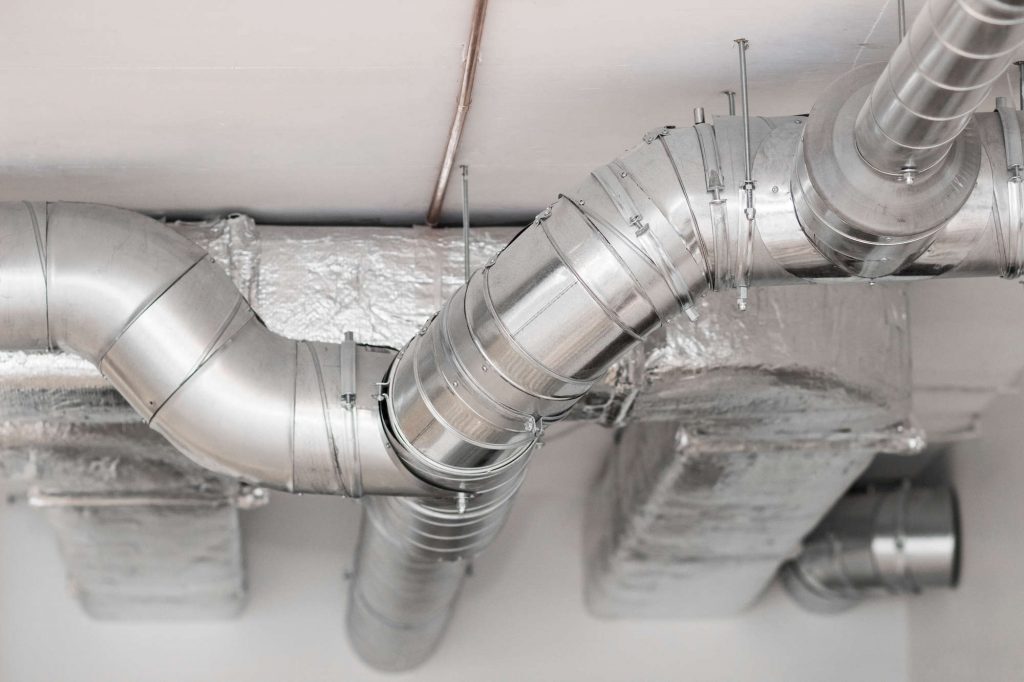 In apartment complexes, where properties have their own individual laundry systems, property managers often seek dryer vent cleaning for their housing complexes at regular intervals. Vent Kings provides dryer cleaning services for multi-unit facilities with little to no interruption to tenants.
Our certified technicians use professional HEPA equipment to safely and professionally clean each and every unit in your building or common space laundry room.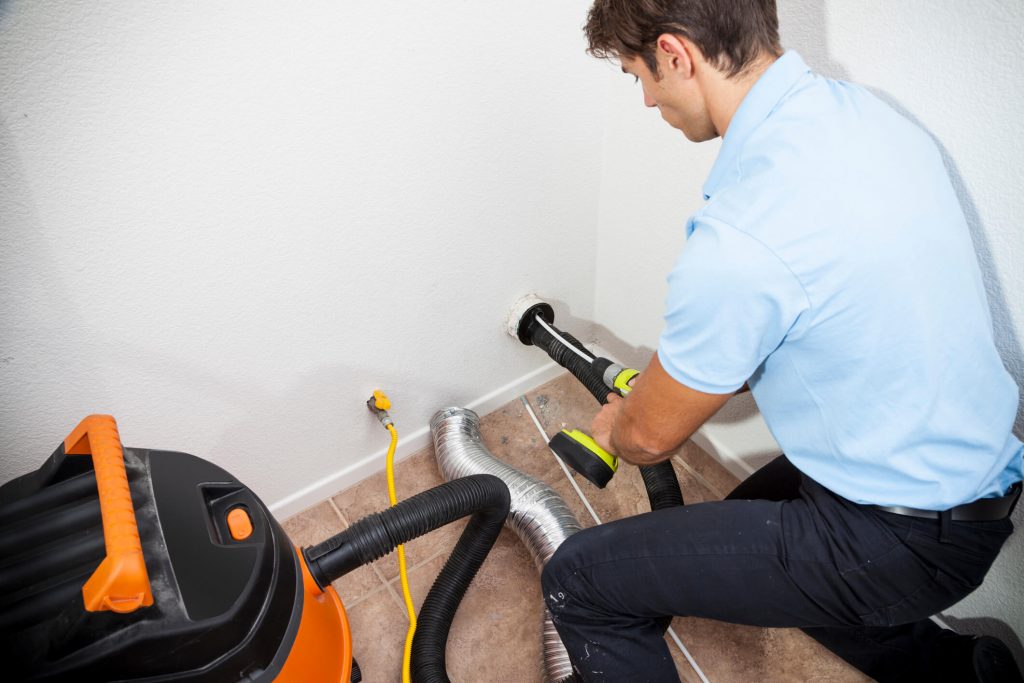 Multi-Unit Apartment Dryer Vent Cleaning
According to the National Fire Protection Association (NFPA), dryer vents should be cleaned at least once a year. But depending on unique circumstances, such as repeated use in common space laundry rooms, it may need to be done as frequently as every few months to optimize the dryer's efficiency and to avoid a serious fire hazard. Vent Kings specializes in apartment dryer vent cleaning, where property managers can benefit from significant savings by doing dryer vent cleaning as a group.
Dryer fires are a real hazard that can happen at a moment's notice. Book now to have your apartment property's annual dryer vents cleaned in Vancouver.
Reasons for Routine Dryer Vent Cleaning in Apartment Buildings
A buildup of lint, dirt, debris and other materials can clog up a dryer vent. When the hot exhaust cannot be expelled sufficiently, it causes your dryer's coils to overheat and potentially spark a fire. Dryer vent fires can spread quite rapidly through multi-unit buildings due to their design, thus a single unit fire can potentially damage the entire structure.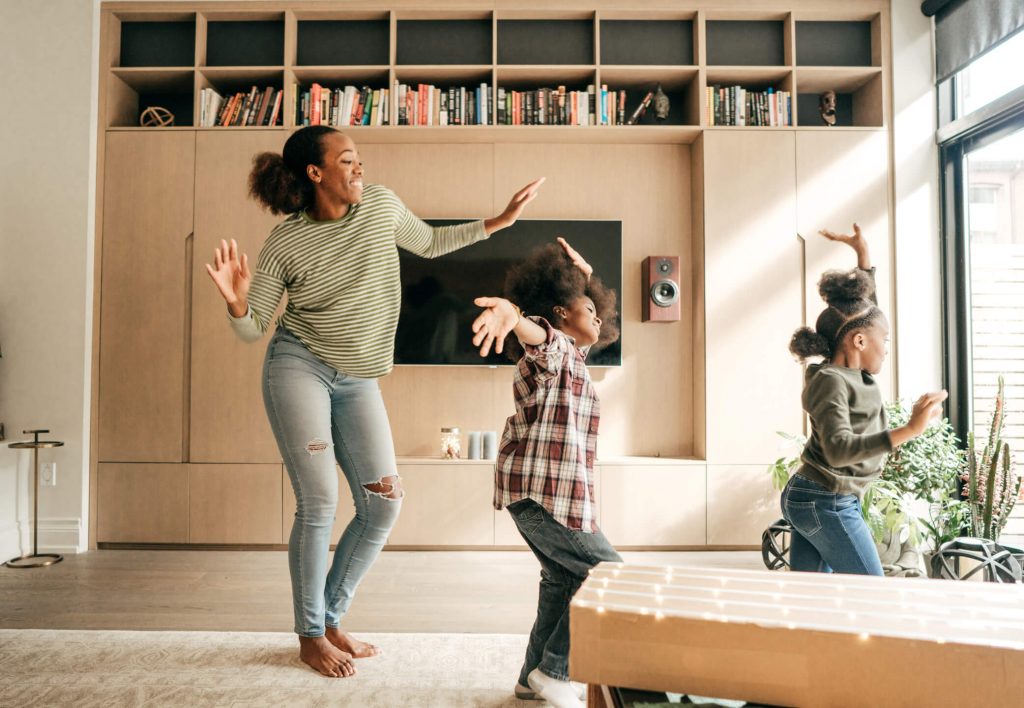 Fire Prevention & Safety In Multi-Unit Properties
Vent Kings understands the importance of safety in your apartment property. Our experienced technicians use powerful HEPA vacuums to clean out the supply, intake, and return ducts of your dryer, from both the interior and exterior of your property, leaving the vents completely free of any buildup. This will prevent your dryer's motor from overheating and avoid a fire hazard from happening. Vent Kings can help protect your property and residents from a dryer fire.
Having your dryer vents cleaned, serviced and inspected yearly provides many benefits in addition to fire prevention – reduced energy consumption and better dryer performance. When the dryer's airflow is restricted by lint buildup, the dryer operates inefficiently, causing it to work harder, resulting in repairs and eventual replacement.
FAQ About Apartment Dryer Vent Cleaning
Why do dryer vents become clogged?
Just like with any other type of machine, it's important that you keep up on the routine maintenance that your dryer requires. Neglecting to do so could easily result in a clogged vent. To ensure that your dryer continues to run efficiently, you will want to regularly clean the lint trap and ensure that small items are not clogging the vent and schedule annual ventilation cleanings.
What causes lint buildup?
When fabric fibres shed from the clothes we dry, this can cause a considerable buildup of lint in your appliance. Often, wool and cotton are the most likely culprits when it comes to the production of lint. Increased lint buildup comes with the increased risk for fire hazards and for your dryer to not work at its optimal level, making your dryer work harder and longer to dry a load of laundry. An accumulation of excess lint around or behind your dryer can be the result of a clogged dryer vent.
How often do dryer vents need cleaning?
The more efficiently a dryer vent exhausts air, the less lint buildup in it. For obvious reasons , newer dryers may exhaust better than older ones. Vents with multiple turns and elbows are likely to build up more lint. Very short vents attached to full size dryers may rarely need cleaning. Most vents, however, require annual cleaning.
Apartment & Multi-Unit Housing Dryer Vent Cleaners
Since 2020, Vent Kings has been delivering high quality dryer vent cleaning services in Vancouver and surrounding areas. The quality of their work is of utmost importance and client satisfaction is at the top of their list. For all dryer vent cleaning services, we guarantee: